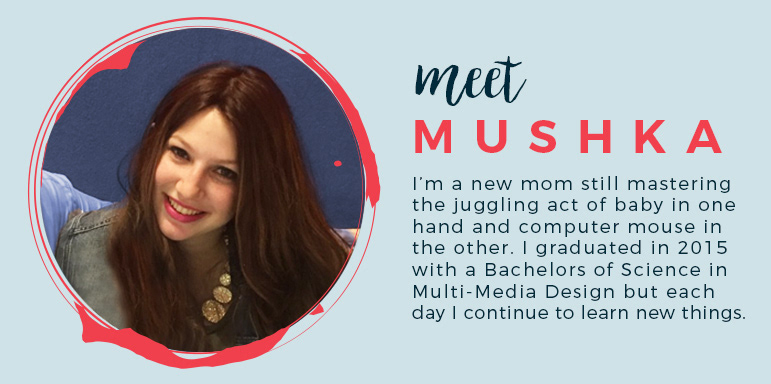 At Aim Design Co. we strive to meet our clients needs at all cost. Armed with coffee and some good music we can tackle any project. We appreciate the challenge and thrive on creativity. We are just as excited to bring your vision to reality.
Born and bred in brooklyn does not stop us from designing for those worldwide in California, Seattle, New Orleans. Whatever the job, wherever you are, we are ready for you.  
Web & Graphic Design - we can take care of any of your design needs.  
So got a project in mind? Send us an email